Wrongful Dismissal
What qualifies as wrongful dismissal?
Wrongful dismissal is when the terms of your contract have been breached in the process of your dismissal.
What is the difference between unfair dismissal and wrongful dismissal?
Unfair dismissal is when your employer fires you without good reason, for example, because you have reported wrongdoing at work, or because you have joined a trade union.
Wrongful dismissal
applies only to a breach of the terms of your contract. If your employer fails to follow their own disciplinary, dismissal, or redundancy procedures, or the
Acas code of practise on disciplinary and grievance procedures
as minimum. Then you may have a case for
wrongful dismissal
.
Examples of wrongful dismissal
You were fired after a first written warning.
You were fired without your statutory notice, or pay in lieu of notice (however, this is allowed in cases of gross misconduct).
When you were dismissed, you had several weeks of accrued holiday pay remaining. Your employer is refusing to pay this to you.
You have a fixed term contract, which your employer has ended early (except for in cases of gross misconduct).
You were made redundant but your employer did not properly notify you of potential redundancy, or give you a warning that you were at risk of redundancy.
How do I claim wrongful dismissal?
Highlight the
breach of contract
, or the element of procedure which was not correctly followed, amounting to
wrongful dismissal
.
They will advise you whether you have a strong legal case of wrongful dismissal to take to tribunal.
3

Notify Acas of your tribunal claim
You have limited time to make a claim.
You have one day less than three months from the day of your wrongful dismissal to submit your claim to the employment tribunal. Act quickly.
If you choose to participate in Acas early conciliation, your limitation will be extended to allow time for negotiation.
You will be offered
early conciliation
, to try and settle your claim without going to tribunal. You can use our free guides to do this alone. Or, if you'd like professional support, our solicitors can help you negotiate for the best deal, and navigate through the tricky process of reaching a settlement, including managing your
Going to the Employment Tribunal is often a long and stressful process. Read the following articles to best prepare yourself.
How much compensation will I get for wrongful dismissal?
If you win your case, the compensation you would be entitled to is limited to whatever you would have been paid, had the correct procedure been followed.
Your damages should match either:
Your pay for any notice period not honoured
Your pay until the end of your fixed term contract
Your pay to complete the job or service you have been wrongfully dismissed from
Frequently Asked Questions
No. You are not legally protected from wrongful dismissal until you have met 2 years of continuous service.
If you'd like to instruct a solicitor, please get in touch with the following information.
1

Have you been able to find another job?
2

Date of the last breach of your employment rights
4

A brief background of the alleged offences in the workplace
5

A copy of your contract of employment
6

A confirmation of your annual gross salary
Have you been wrongfully dismissed?
Too often, employers disregard proper procedure when dismissing employees, or making them redundant. Whether this was on purpose or not, you can get in contact with us and see how we can help.
Employment Law Specialist | Competitive Quotes | Straight Talking Legal Support
Employment Law Friend Privacy Promise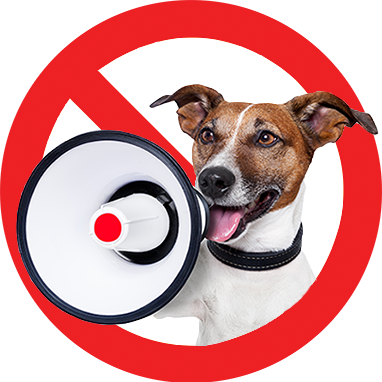 We promise not to share any of the information you provide to your employer.
What you tell us, stays between us.
We're loyal like that.

Click for more information. Terms apply.
Find Out More:
Talk to a Professional
If you're facing wrongful dismissal, we can help.
Just get in touch today to speak to one of our professional Employment LawFriends