No Win No Fee Employment Solicitors
We can offer no win no fee employment solicitors subject to terms. Get in contact and our solicitor will review your case for free and confirm whether or not they will agree to act under a No Win No Fee Agreement.
No Win No Fee Employment Law*
Tell us about your case, make sure to include:
What is your claim?
How long were you employed for?
Do you have a full-time, part-time, zero hours employment contract?
What is your gross annual income for last year?
*Terms apply. Your case may not be eligible.
Employment Law Specialist | Competitive Quotes | Straight Talking Legal Support
Frequently Asked Questions
No win, no fee. If you lose your case you don't pay your solicitor any fees. However, If your employer wins the case, the tribunal may order you to pay their legal costs.
What your No Win No Fee employment solicitors take out of any award will vary from solicitor to solicitor. The best advice is to double check the terms and find out what your individual firm will deduct.
You should also check to see who covers the cost of disbursements (third party costs) such as counsel fees. These can be in the thousands of pounds so you'll want to know if these are also covered by your No Win No Fee solicitor or do you have to pay for these up front? Speak to your solicitor to find out.
How good the solicitor is depends on their experience in employment law cases. One thing is for sure, if a solicitor is offering a no win no fee then they will be confident in your chances of succeeding in winning your case.
A good solicitor with years of experience will be able to pick apart your case and work out the likelihood of success and potential pay-out based on the cases they handle and the successful cases at Tribunal.
Don't forget you might still have to pay the other side's legal costs.
This content is provided free of charge for information purposes only. It does not constitute legal advice and should not be relied on as such. No responsibility for the accuracy and/or correctness of the information and commentary set out in the article, or for any consequences of relying on it, is assumed or accepted by any member of our company. For employment law advice please get in contact and speak to your employment law solicitors.
The Employment Law Friend Loyalty Guarantee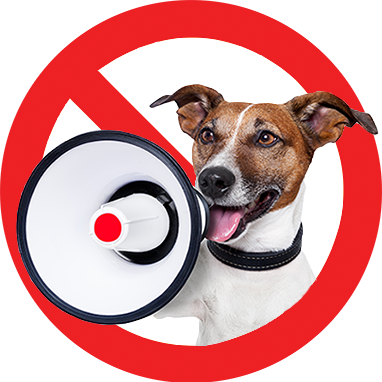 Loyalty. Privacy. Guaranteed.
You need an Employment Law Friend. We promise not to share any of your information with your employer.
What you tell us here, stays between us.
We're loyal like that.
Talk to a Professional
If you need the help of reliable, trustworthy, No Win No Fee Employment Solicitors, we can help.
Just get in touch today to speak to one of our professional Employment Law Friends