Harassment News Articles
Read our free employment law articles on harassment at work and how to raise the issue with your line manager and/or employer. We explain the different types of types of workplace harassment, how to raising a harassment grievance, what to do if a grievance is raised against you for harassment and what the next stages are after raising a grievance.
Even with our free articles are you struggling doing it yourself? We offer affordable
paid for downloads
to show you how to raise a harassment grievance and we can can also take over the claim for you with our panel of employment law solicitors. We have got it all covered so use our help as much or as little as you want. You've got this, now got get 'em!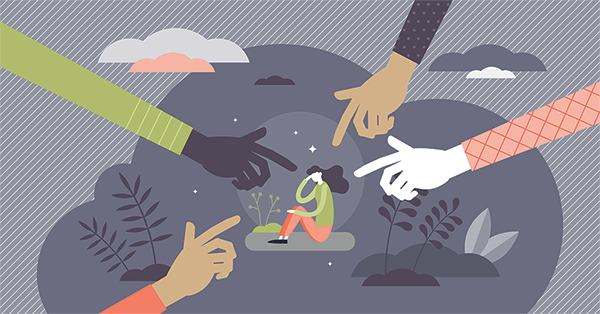 Victimisation
Understanding what is meant by harassment victimisation for raising a grievance, or other protected acts and what you can do about it.
12/02/2021
124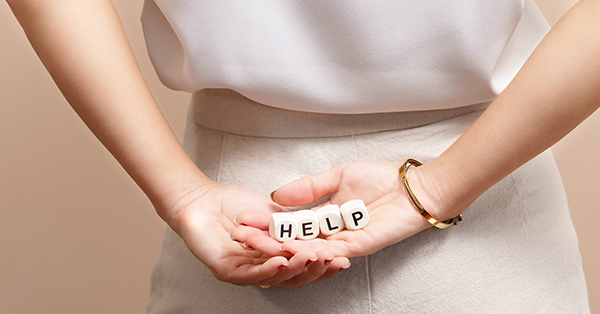 Sexual Harassment in the Workplace
What is sexual harassment in the workplace? Laws, harassment types and step by step instructions for dealing with sexual misconduct at work.
02/02/2021
17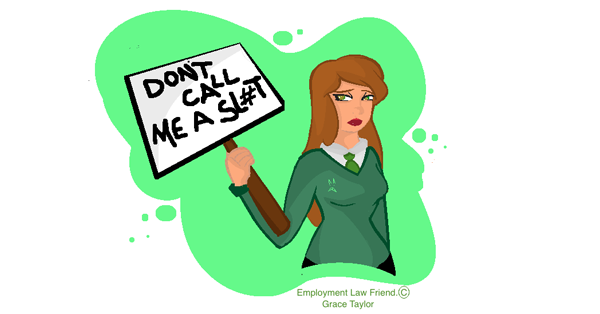 Mark Lawrance v Borough Council of Calderdale
When is it ever ok to call a co-worker a sl#t? The answer is never. In this case we see a long standing employee who abused their position, their co-workers and had their unfair dismissal claim struck out.
04/05/2020
74