Collective Bargaining Agreement

What is collective bargaining and how does it work?
The term collective bargaining means the negotiations between your employer and your trade union. It can only happen if your employer recognises the union. However, if enough employees become members of the union and support union recognition, the law forces the recognition of the union through 'statutory recognition'.
Your union can negotiate with your employer to improve the terms of your employment. They might do this for all the employees where you work or for a specific group that they represent.
For example: You are a member of a union that represents technicians, they negotiate for all the technicians at your place of work. The other employees are represented by different unions.
Your union can represent all the technicians at your place of work, even the ones who aren't members. This group of members and non members is called the 'bargaining unit'.
Is your employer breaching the terms of your collective agreement?
Get in contact with us and see how we can help.
Employment Law Specialist | Competitive Quotes | Straight Talking Legal Support
Your trade union and your employer will have to agree amongst themselves:
Who will represent the workers
Who is included in the bargaining unit
A schedule for when and how often the collective bargaining meetings will be held
What to do if more than one union is recognised
What terms are up for negotiation
What to do if they cannot reach a collective agreement
What is an example of collective bargaining?
Through collective bargaining negotiations, your trade union can change many things, including your:
What is a collective agreement?
A collective agreement is a contract which is drawn up between your union and your employer.
The
collective agreement
will include the agreed changes to the terms of your employment. It is important to make sure that your
contract of employment
is updated to reflect the changes.
Frequently Asked Questions
If you sign an individual contract you might lose out on the better terms that your union is trying to arrange for you.
For example: Your employer may be trying to cut costs by offering individual employees a smaller pay rise than the rest of the bargaining unit will get in the collective agreement.
As long as the
collective agreement
is expressly incorporated into the
employment contracts
of everyone in the
collective bargaining
unit, it is legally binding. Otherwise you or your
employment solicitor
will have to imply that the collective agreement has been incorporated through custom and practise.
Where the collective agreement has been incorporated, expressly or impliedly, then each of the bargaining unit's contracts are subject to the changes, even if the individual employee does not want the changes, or is not a member of the union.
Do you have a problem with your collective bargaining or collective agreement?
There is much more to winning your case than simply being in the right, our specialist employment solicitors know all the laws and tactics, to make sure you get the best chance at a fair settlement. Get in contact with us and see how we can help.
Employment Law Specialist | Competitive Quotes | Straight Talking Legal Support
This content is provided free of charge for information purposes only. It does not constitute legal advice and should not be relied on as such. No responsibility for the accuracy and/or correctness of the information and commentary set out in the article, or for any consequences of relying on it, is assumed or accepted by any member of our company. For employment law advice you can click here to organise meeting with one of our panel of employment law solicitors.
Find Out More:
Talk to a Professional
If you're facing Racism in the workplace, we can help.
Just get in touch today to speak to one of our employment law specialists
Employment Law Friend Privacy Promise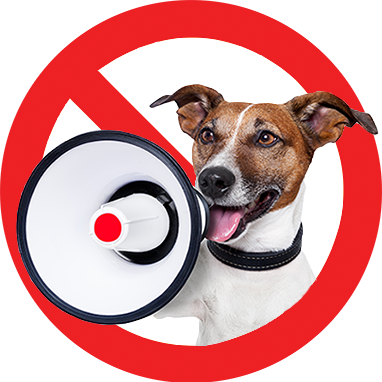 We promise not to share any of the information you provide to your employer.
What you tell us, stays between us.
We're loyal like that.

Click for more information. Terms apply.