Mr Smith wins £6,822 from Bennetts of London

A man who was told by his boss that he should
"go and find a job at B&Q"
has been awarded £6,822 compensation in the Employment Tribunal. The Tribunal found that Brian Smith was unfairly dismissed on the grounds of
age discrimination
from his job at Bennetts of London in Wanstead High Street.
Mr Smith took his case to the Tribunal in May 2016 after his former boss Veronica Bennett made the remarks and dismissed him from his job after 10 years of service. Employment Judge Brown found Mrs Bennett treated the 75-year-old "unfavourably" in comparison with his younger colleagues. Mrs Bennett failed to tell Mr Smith when the shop had reopened after its 2015 summer refurbishment, tried to cut his hours in half, and finally made him
redundant without notice
on 20th March 2016.
Mrs Bennett was also found to have breached Mr Smith's employment contract by not paying him or offering him any working hours between September 2015 and March 2016.
The Judge found that Mr Smith was a helpful, dedicated and approachable employee who did not contribute to his dismissal.
She added Mrs Bennett's behaviour towards Mr Smith was "wounding and humiliating" and that it was "hard to imagine a dismissal more unfair." After he realised he was no longer listed on the rota at Bennetts in September 2015, Mr Smith began to suffer sleeplessness and anxiety commensurate with stress and was signed off work sick. Mr Smith was then referred to a mental health therapist, who he saw for around six weeks.
Mr Smith sought help from Citizens' Advice Bureau in January 2016 about his work situation.
Mrs Bennet was told to pay Mr Smith a total of £6,822.23 by Mrs Bennett.
From the media report it would seem that Mr Smith issued his Employment Tribunal claim in March 2016 and the claim was heard on 7 October 2016. Although Mr Smith won his case, he had not been paid any salary since September 2015, over a year prior. His compensation equates to £568.50 a month since he was last paid by his ex-employer. It is unknown how much of the award was attributable as compensation for stress at work, if any. Employment Tribunal cases are not available to the public as they are not binding on other Employment Tribunal judges. Specific cases may be requested from the Employment Tribunal for a fee of £10.
Have you been a victim of age discrimination?
You can get in contact with us for a review of your case, we'll tell you if you should take it further and how we can help.
Employment Law Specialist | Competitive Quotes | Straight Talking Legal Support
This content is provided free of charge for information purposes only. It does not constitute legal advice and should not be relied on as such. No responsibility for the accuracy and/or correctness of the information and commentary set out in the article, or for any consequences of relying on it, is assumed or accepted by any member of our company. For employment law advice please get in contact and speak to your employment law solicitors.
Find Out More:
Talk to a Professional
If you're facing Age Discrimination, we can help.
Just get in touch today to speak to one of our employment law specialists
Employment Law Friend Privacy Promise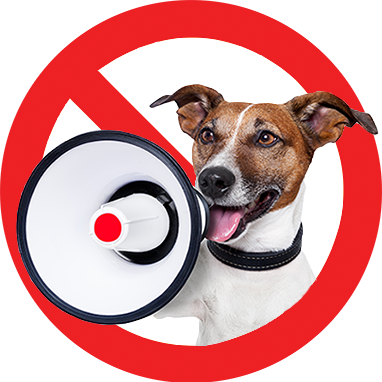 We promise not to share any of the information you provide to your employer.
What you tell us, stays between us.
We're loyal like that.

Click for more information. Terms apply.