Harassment at work
Unfortunately, workplace harassment is all too common and comes in various forms, some harder to recognise than others.
If you're being harassed, but it's not based on a protected characteristic, then legally this is classed as
bullying at work.
For all types of harassment, the behaviour you're complaining about has to be 'unwanted conduct'. To prove unwanted conduct in a law setting, it is key to always show the person who is harassing you that it makes you feel a certain way, even if you feel it wasn't their intentions. This can be as simple as saying 'You're making me feel uncomfortable'.
By verbal or physical behaviour this can be anything from offensive jokes, slurs, name-calling, physical assaults or threats, intimidation, ridicule, insults or offensive pictures.
Often this behaviour goes unreported and continues to be a problem for the victims as we are often unsure of what exactly qualifies as harassment and what to do about it. Sadly, all too often this can ruin a great job and turn a company into a toxic environment that a victim may dread turning up to.
Contrary to some beliefs, these cases aren't limited to sexual harassment between colleagues, the harasser can be your boss, a supervisor from another department, or even someone who isn't even employed by the same company. With this in mind , it is interesting to note the victim doesn't necessarily have to be the person being harassed but anyone affected by the harasser's behaviour.
If you want to file a claim against your harasser, you have to show that your employer tried to prevent the harassing conduct and that the harasser rejected the employer's efforts. If you have reported the problem to your employer and they have not taken due action, you can file a claim against your employer.
In the case of Allay (UK) Ltd v Gehlen, the employer had an equal opportunity policy and an anti-bullying and harassment procedure and had carried out both equality and diversity and bullying and harassment training for employees and managers two years and 8 months before the Claimant's dismissal.
This was deemed to be inadequate as employees harassed the claimant, passed their racism off as 'banter' and management took no action despite being aware of the incidents.
Frequently Asked Questions
You don't have to be the victim to report it. You can
raise a grievance
with your employer if you have witnessed unacceptable behaviour at work, even if it had nothing to do with you. It may even help the person experiencing discrimination for it to be reported by a third party witness, but you should check with them first, in case they feel that raising a grievance could make things worse.
Facing your employment dispute alone can be a daunting experience,
our solicitors
are experts in employment law. We can arrange a consultation with a solicitor who will set a fee for drafting your letter, alternatively browse our downloadable
grievance documents
for a cost effective, DIY option.
If you'd like to instruct a solicitor, please get in touch with the following information.
1

Date of the last incident
2

Date you were dismissed (if applicable)
3

Have you been able to find another job? (if applicable)
4

A brief background of the alleged offences in the workplace
5

A copy of your contract of employment
6

A confirmation of your annual gross salary
Have you been affected by workplace harassment?
Tell us about your case and see how we can help.
Employment Law Specialist | Competitive Quotes | Straight Talking Legal Support
Employment Law Friend Privacy Promise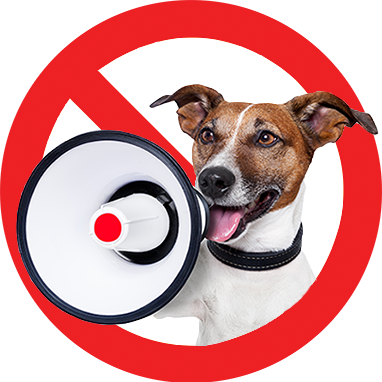 We promise not to share any of the information you provide to your employer.
What you tell us, stays between us.
We're loyal like that.

Click for more information. Terms apply.
Talk to a professional
Whatever the issue you may be facing, we can help.
Just get in touch today to speak to one of our professional Employment Law Friends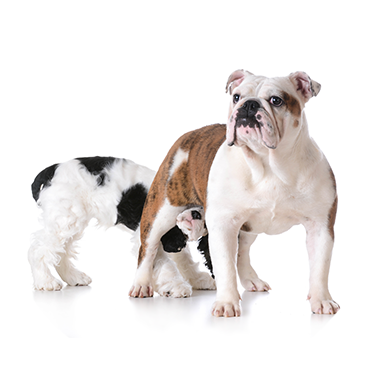 Are you looking for professional advice?
Download our guide on how to handle harassment at work in a way that maintains a positive working relationship - yes you can do it!