Grievance at work
What is a grievance procedure in the workplace?
A formal complaint, made by you, the employee, and an investigation, carried out by your employer.
What is the purpose of a grievance at work?
To give you, the employee, an opportunity to formally raise an issue. Raising a formal grievance means that your employer must give your complaint proper consideration by carrying out an investigation. The goal is to fix any problems or to find a compromise so that both you and your employer are happy.
Your employer should have a written
grievance procedure
which was made available to you with your
contract of employment
. This procedure will explain what happens next.
What are the outcomes of a grievance?
Your employer can uphold in full, uphold in part, or reject an employee grievance.
If they uphold it(accept it) they must take action to resolve the issue. If this action is insufficient to resolve the issue, you can appeal.
The outcome will depend on the nature of your grievance, but if it is upheld, the outcome should be sufficient to rectify the problem. For example: If your complaint relates to the behaviour of an individual, disciplinary action against them may be appropriate. If it relates to harassment of any kind, equality and diversity training across the workforce may also be necessary. If your employee grievance relates to company policy, a policy change should be considered.
If this action is insufficient to resolve the issue, you can appeal. If they reject your grievance (decide no action is necessary) they should explain this to you. If you disagree with their decision, you can appeal.
If the grievance relates to a crime, your employer must notify the police, and cooperate with their investigation, if they choose to make one.
Your employer is responsible for supporting your wellbeing throughout the process. This may include ongoing confidential meetings or check-ins regarding the complaint.
Remember not all formal grievances end with a resolution you may agree with which can lead to a
constructive dismissal
.
You shouldn't be afraid to raise a formal grievance, however it helps to do the following first:
Frequently Asked Questions
You are being treated unfairly
You are being bullied
You were paid late
You are expected to do work beyond your job description
You have witnessed inappropriate behaviour from a senior colleague
You believe there is a risk to yours or your colleagues' health and safety at work
Any issue severe enough to warrant a formal complaint
Even if a grievance against you is obviously false or malicious, an investigation must be carried out. Remember to stay calm, and to set out your side in writing while it's fresh in your mind. If there are others who can confirm your version of events, ask them to make a statement in writing also, or to give an interview during the investigation.
It may also help to collect evidence of your good character, and any evidence you have that the complaint may have been raised maliciously. For example, an employee has raised a grievance against you after you turned them down for promotion.
You can raise a grievance against your employer if you believe you are being treated unfairly.
Contact us
if you would like legal advise from one of our employment law solicitors.
Has your employer refused to investigate your grievance complaint?
Not all employers take employee grievance seriously. If they haven't investigated your complaint, or if they've failed to follow the correct procedure, you can get in contact with us and see how we can help.
Employment Law Specialist | Competitive Quotes | Straight Talking Legal Support
Employment Law Friend Privacy Promise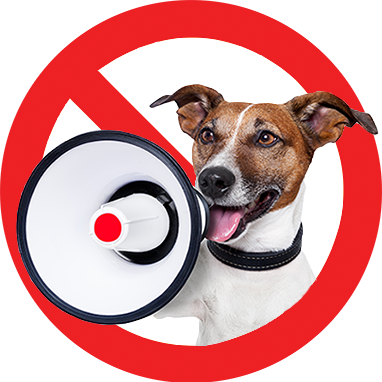 We promise not to share any of the information you provide to your employer.
What you tell us, stays between us.
We're loyal like that.

Click for more information. Terms apply.
Talk to a professional
Whatever the issue you may be facing, we can help.
Just get in touch today to speak to one of our professional Employment Law Friends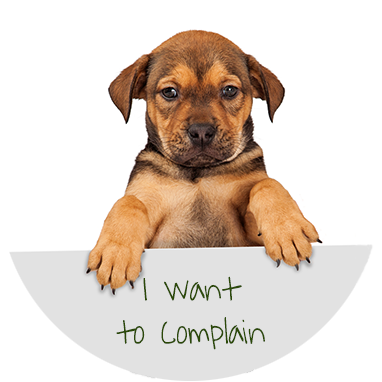 Are you looking for professional advice?
We have a template grievance letter you can download today - getting this right from the start gives you the BEST chance of success!