Constructive Dismissal and Unfair Dismissal
There are three types of dismissal where an employee may look to make a claim against their employer:
(Click here to read about gross misconduct).
Constructive Dismissal
Constructive dismissal is where an employer breaches the terms of your employment so much so that you feel that you have no other option but to resign and sue your employer. The onus is on the you to prove your employer has breached your
employment contract
so that you can get constructive dismissal compensation. A constructive dismissal claim is a lengthy and costly process so you need to work out if it is worth doing. Read this article to find out -
Should I sue my employer?
Sadly there is a very low success rate of winning a constructive dismissal case, however, there are things to improve your chances which we'll explain to you.
Unfair Dismissal
An unfair dismissal is where an employee is dismissed and they feel the company has breached the terms of their contract. There are 5 types of unfair dismissal:
Capability or Qualification Dismissal
Conduct Dismissal
Redundancy Dismissal
Statutory Restriction Dismissal
Some Other Substantial Reason (SOSR) Dismissal
Only an employee has a statutory right not to be dismissed unfairly and if a company does then the employee can make an Unfair Dismissal Claim.
Wrongful Dismissal
Wrongful dismissal is when the terms of your contract have been breached in the process of your dismissal. It differs from unfair dismissal in that you can be dismissed for a perfectly valid reason, but if the correct disciplinary, dismissal and redundancy procedures are not followed, your dismissal is wrongful.
Your employer must follow the
Acas code of practise on disciplinary and grievance procedures
as minimum, and they must honour any additional rights and procedures granted to you in your contract of employment, including their company procedures.
Is it worth bringing a dismissal claim to tribunal?
Do you need help? Speak to our co-founder Claudine Boast who is a practising solicitor and runs her own law firm, Parachute Law. Click here to ask her a question:
Employment Law Friend Privacy Promise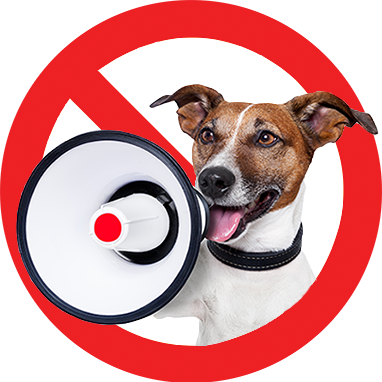 We promise not to share any of the information you provide to your employer.
What you tell us, stays between us.
We're loyal like that.

Click for more information. Terms apply.
Talk to a Professional
If you're facing dismissal, we can help.
Just get in touch today to speak to one of our professional Employment LawFriends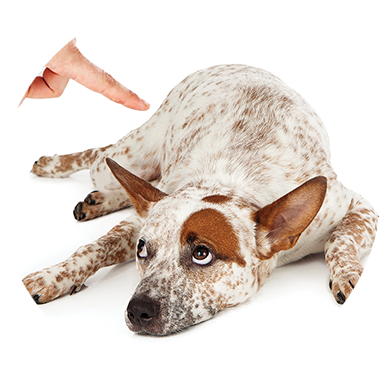 Are you looking for professional advice?
Were you forced out and feel you have a constructive or unfair dismissal case? Let's help you fight this!