Bullying at Work
Bullying at work is behaviour or an action from an individual or group that makes you feel unwanted, humiliated or scared. It could be obvious or subtle, at work or online, from a colleague, a boss or a customer. It is never acceptable, so you must flag this to someone as soon as possible.
It can make you feel:

Examples of bullying at work:

Intimidated
Offended
Disrespected
Humiliated
Uncomfortable
Degraded
Unwelcome

Rumours are spread about you around the office
You are persistently put down in team meetings
You are overloaded with more work than your colleagues
Someone regularly pulls faces at you, or makes mocking or intimidating gestures
You are excluded from work events, or made to feel unwelcome if you go
Your boss makes threats your job security without reason
A colleague or superior blocks your career opportunities
Not all bullying is made obvious by a colleague being generally horrible in plain sight but it could also be degrading emails, or being undermined in every decision you make - ever been SHOUTED AT via email? Yes, this is bullying because it makes you feel uncomfortable and humiliates you.
The bullying might be regular, or, a one-off incident, happen face to face or online (email/social media) and could even happen at work events, or by exclusion from them. Any bullying by a colleague or manager, be it in work or outside, is considered bullying at work.
Bullying may come from a client, customer or passenger. You can raise this issue with your employer as they have a duty of care for your wellbeing, and are responsible for taking steps to prevent you from being bullied or harassed by anyone you have to interact with in the course of your duties.
What is the difference between bullying and harassment?
Harassment is bullying behaviour that is motivated by any of the characteristics protected in
The Equality Act:
What you can do about bullying at work?
It is possible that the bully that is causing the upset or making you feel uncomfortable doesn't realise they are bullying you at work - they may think it is just 'a bit of fun' that you both laugh about. It's always a good idea to start by speaking to them directly and explain how their behaviour is making you feel. If you can do it over a coffee or tea, explain how their actions make you feel and ask them to not do it.
If you don't feel comfortable speaking to them face to face then there are other ways to communicate this to them.
If you're nervous about an informal chat then you can drop them an email to put across your message. A well worded email can be easier to deliver, especially if the bullying is humiliating you.
If after a chat, email or both, you are still being bullied, or perhaps even you didn't want to communicate with them, then you must speak to your line manager, or someone you feel comfortable discussing this with, such as:
your line manager
another line manager (if it is your boss who is bullying you)
someone in HR
a counsellor, if your employer provides one - most don't; or
your trade union or staff representative (if you have one)
It's also a good idea to keep a record of the bullying at work. In this record you should include how the bullying made you feel, dates and times it has taken place, any screenshots or emails that you are able to keep, and the names of anyone who witnessed the bullying.
Your employer should have a policy in place that states how bullying in work is handled. Even if there is not a written policy, your employer has a legal duty to protect you while you are at work. This includes bullying in the workplace.
Harassment is unlawful, but bullying in itself is not. This means that you cannot make a claim for bullying to the employment tribunal. However, if you are being bullied and have raised a grievance, your employer is bound to carry out a proper investigation. If your employer has failed to meet the
Acas code of practise
as minimum and to follow their own grievance procedure (if they have one), or, if the bullying becomes unbearable, you can leave your job and make the claim to
the employment tribunal
under
constructive dismissal.
Has bullying at work forced you out?
Bullying is unacceptable. If your employer has neglected their duty of care, get in contact with us and see how we can help.
Employment Law Specialist | Competitive Quotes | Straight Talking Legal Support
Employment Law Friend Privacy Promise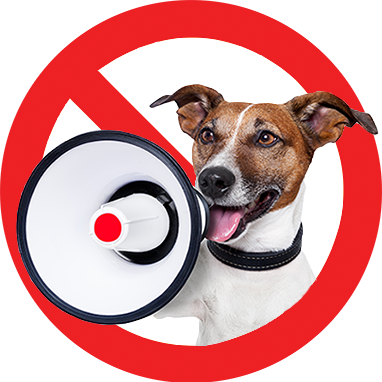 We promise not to share any of the information you provide to your employer.
What you tell us, stays between us.
We're loyal like that.

Click for more information. Terms apply.
Talk to a professional
Whatever the issue you may be facing, we can help.
Just get in touch today to speak to one of our professional Employment Law Friends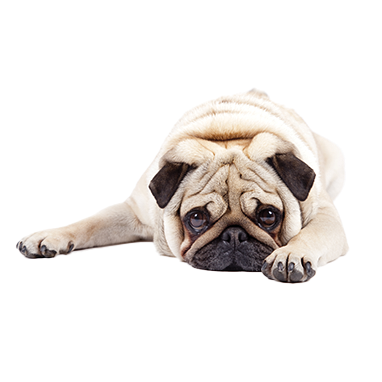 Are you looking for professional advice?
Get help putting bullies back in their place - know your rights and do it in a way that maintains a positive working relationship - you can do this!